Our "outsourcing System" at Your Disposal
Sabrest also offers its clients – businesses, commercial brands and designers – the "Outsourcing System" service, putting its plants at their disposal for either the entire production cycle or for just one manufacturing stage.
The idea of this is to support the clients who do not have plants, those that need additional plants to their own, or those that require a greater production capacity.
For greater focus on the core business and cost reduction, you can also count on Sabrest.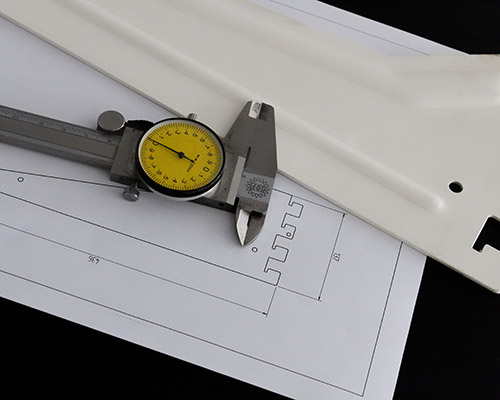 1. Design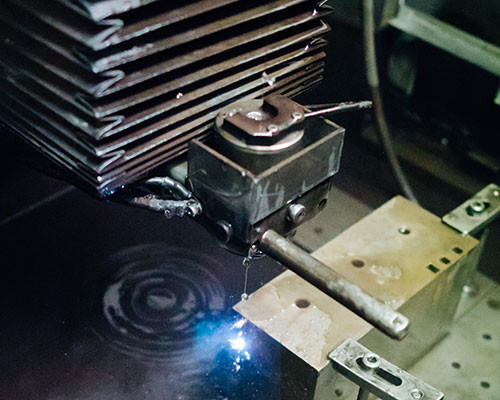 2. Manifacture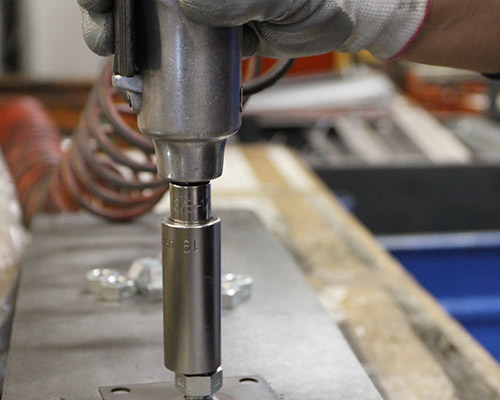 3. Assembly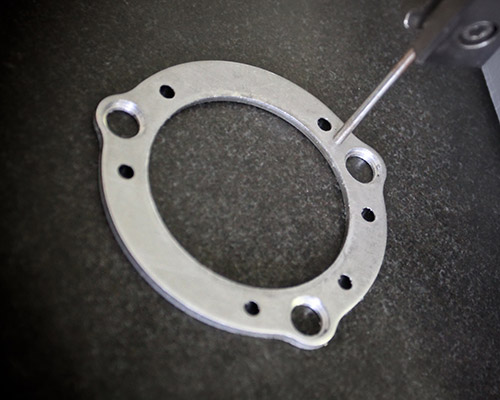 4. Test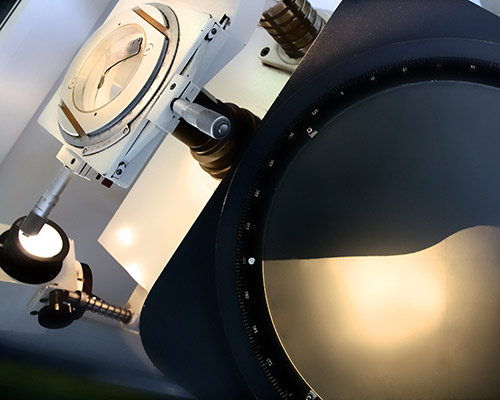 5. Control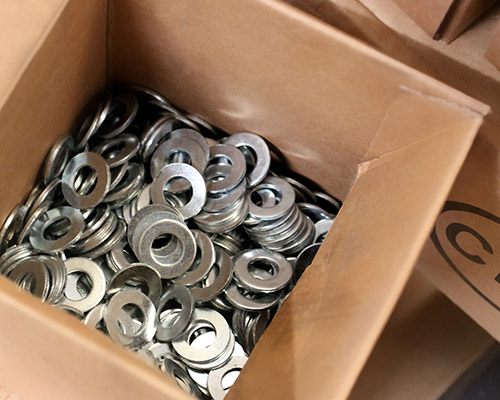 6. Deliver